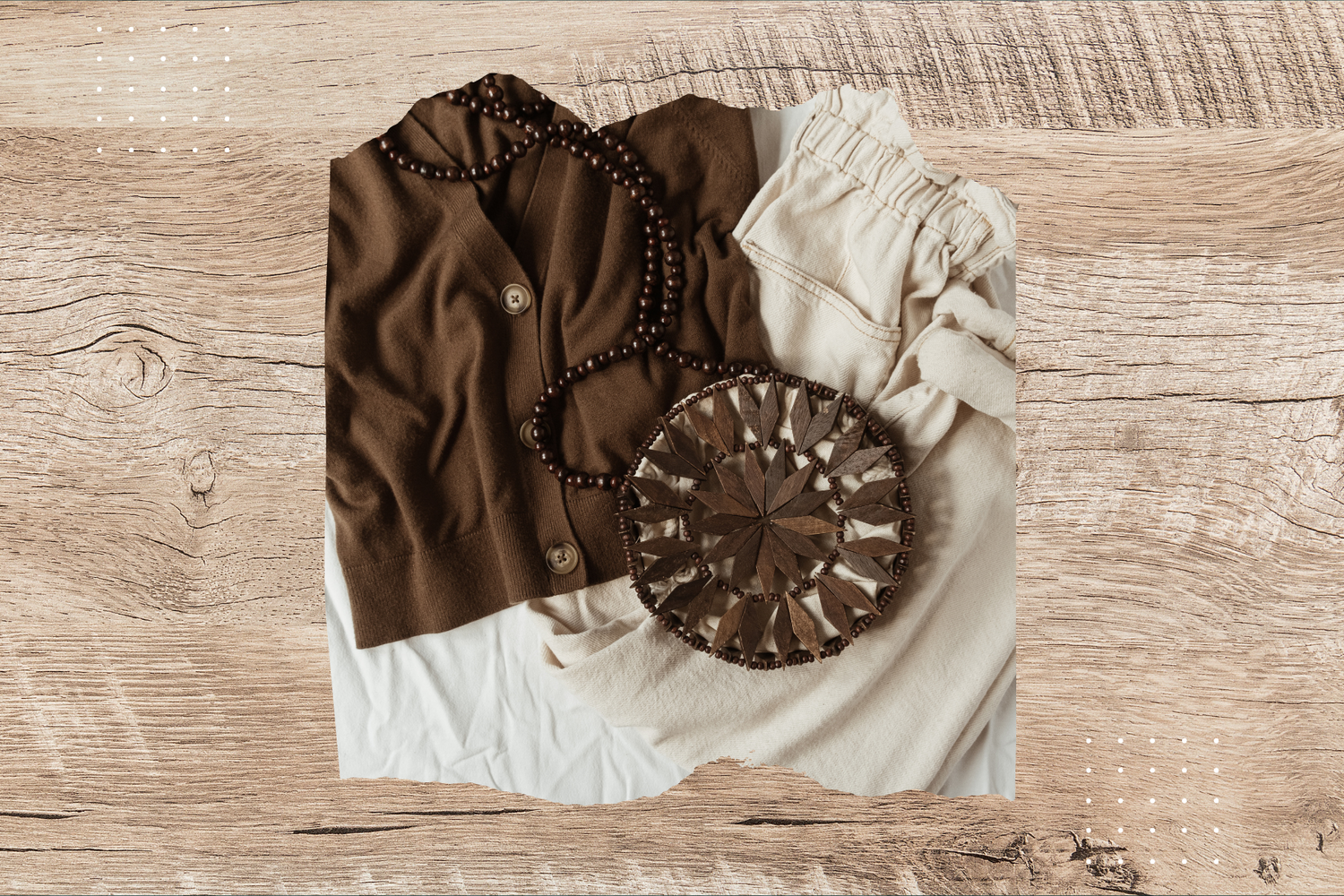 Reusing Repurposing Recycling
1. Is it Recyclable?
2. Is it Repairable?
3. Is It Wearable/Usable
Collapsible content
Is It Recyclable?

• We have 4 textile recycling bins here at The Square on Amherst. They belong to our partner Ecosmith Recyclers.

• Pete and Sue Shellenberger started Ecosmith in 1991, to do their part to keep clothing, shoes, and textiles out of the landfill.  They are local, down-to-earth, and honest folks who are getting these items to places where they will be used.  Yes, they send our unwanted clothing to places with similar climates, to reduce the risk of sending goods that will end up in over-seas landfills. 

• Prefer to bring your textiles to Goodwill or Savers?  That's fine too.  These companies are not "bad" (they are a little misleading, in that they are for-profit businesses, not charitable organizations).  Yes, some of your items will get sold locally, which is good for providing low-cost clothing to those who need it in our community.  Most of the clothes that you bring to these places go overseas.
Is it Repairable?

• You'll find so many creative mending ideas on the Internet. Maybe this will inspire you to mend your clothes, or maybe this is a cool business idea for a local crafty person.

• Is it missing a button?  Move the top button to where the button is missing, then replace the top button with a different button creating a unique style.

• Don't know how to hem?  There are plenty of YouTube videos or tailors who do.  Seek them out.

• Stain removal ideas abound on the internet.
Is it Wearable/Usable?

• If you just don't wear it for whatever reason, but it's in great shape and in style, consider the quality; is it worth keeping and upcycling it yourself to make it something new and unique? 

• Is it worth consigning?  Consignment is a labor-intensive business in which garments must sell for a minimum of $15 to $20 or the cost outweighs the profit.

• If it's good and clean, but not worth your time to sell, consider donating to a clothing closet, thrift store or church.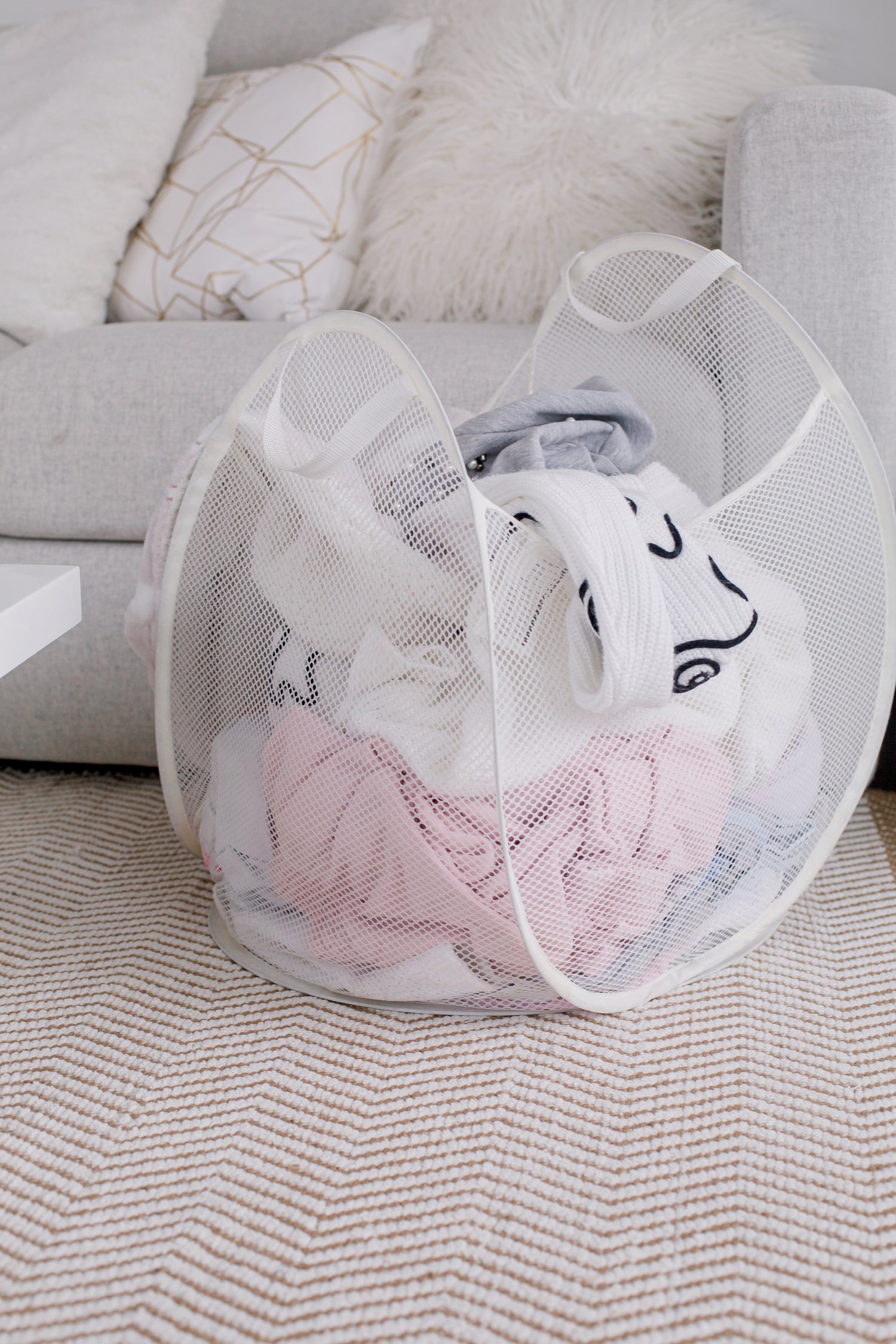 Wash & Dry
Be kind and wash and thoroughly dry any garments before donating them. Please take a few minutes to learn what each organization really needs, so that you aren't making it so they now have to find a place to pass-along your items.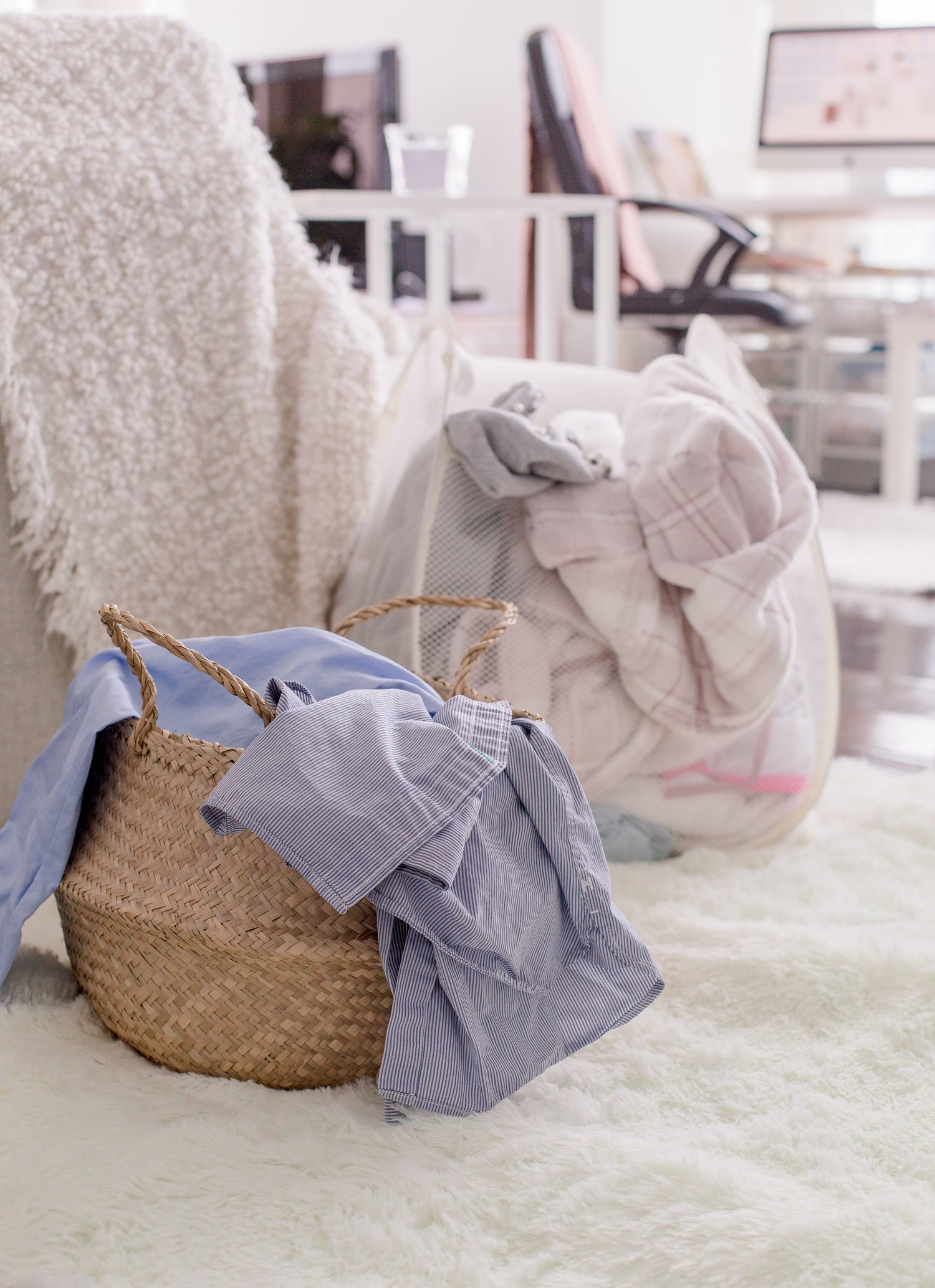 Keeping Organized
Many of our consignors have told me that they keep a "consign" tote or basket in their closet. When they decide "this doesn't fit or work for me." they put the item directly in the basket. When it comes time for you to switch the closet over for the new season, they just wash these items and sort them to be donated or consigned. Brilliant! 
Re-organize your closet(s) each season. Everything for the current season on one side, and everything else on the other. This makes it easier to see your current outfit options and to ensure the pieces that you're never wearing don't get lost in the dark corners of the closet. 
Why Recycle with M&C?
Reduce Greenhouse Gas Emissions
Save Landfill Space
Conserve Vital Energy
Help Those In Need
Give Your Clothing A Second Life For Someone Else To Enjoy
Make Some Extra Cash
It's Simple And Fun To Do
Start Consigning
Recycle News
Decluttering is one way to bring calmness to your home while sheltering in place. It can be very satisfying because it is a small thing that you can control in...

Decluttering is one way to bring calmness to your home while sheltering in place. It can be very satisfying because it is a small thing that you can control in...