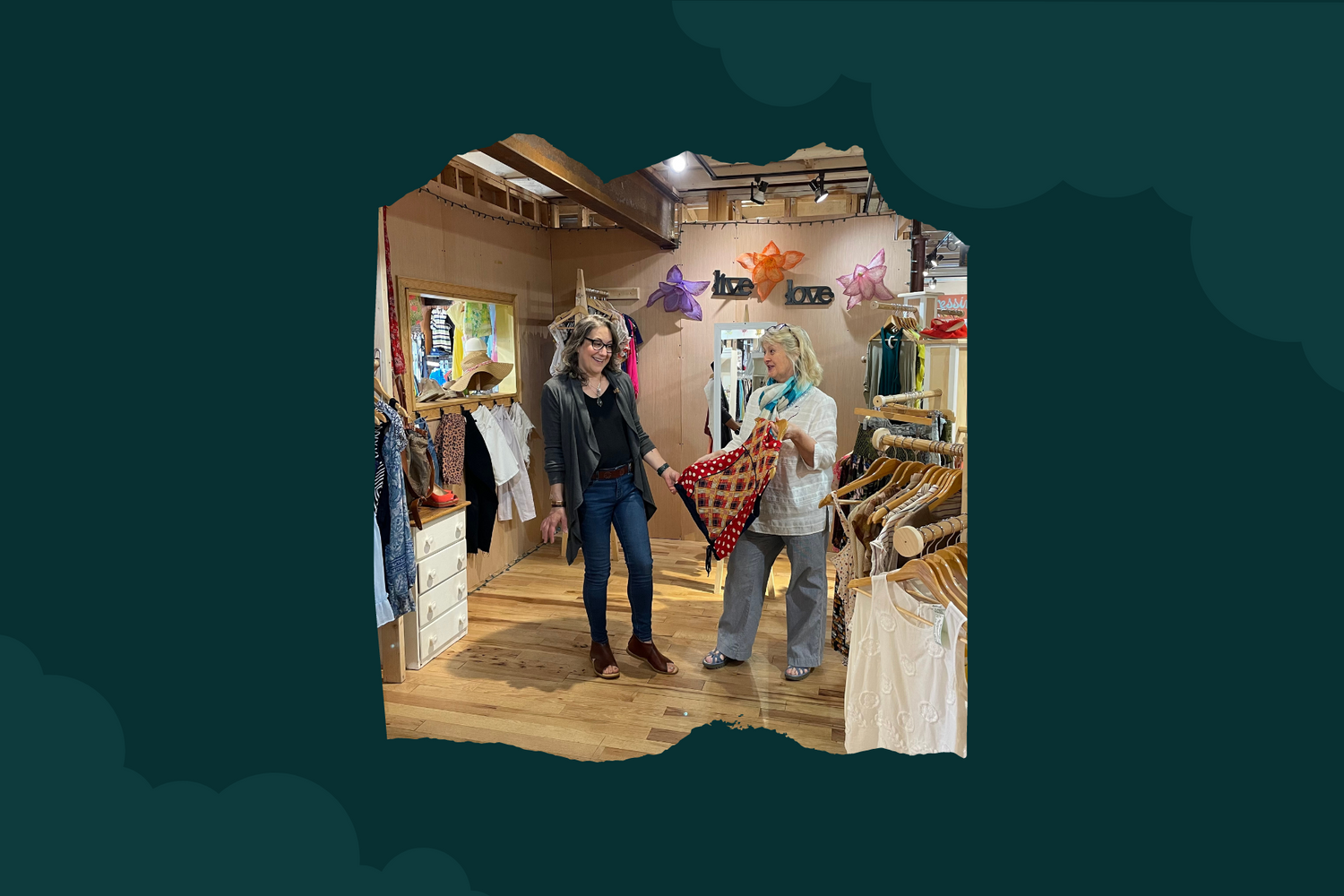 We are Community Oriented!
M&C is more than just a place to shop or work. It is a community of employees, consignors and customers who share common goals: recycling, supporting local, finding good quality fashion, and having fun!
If you have an interest in fashion, quality and conscious living, call us! We are looking for one or two new team members to work 40 hours per week (Mon, Tues, Thurs, Fri & Sat, 9AM - 5PM).  

We work hard, but we have fun.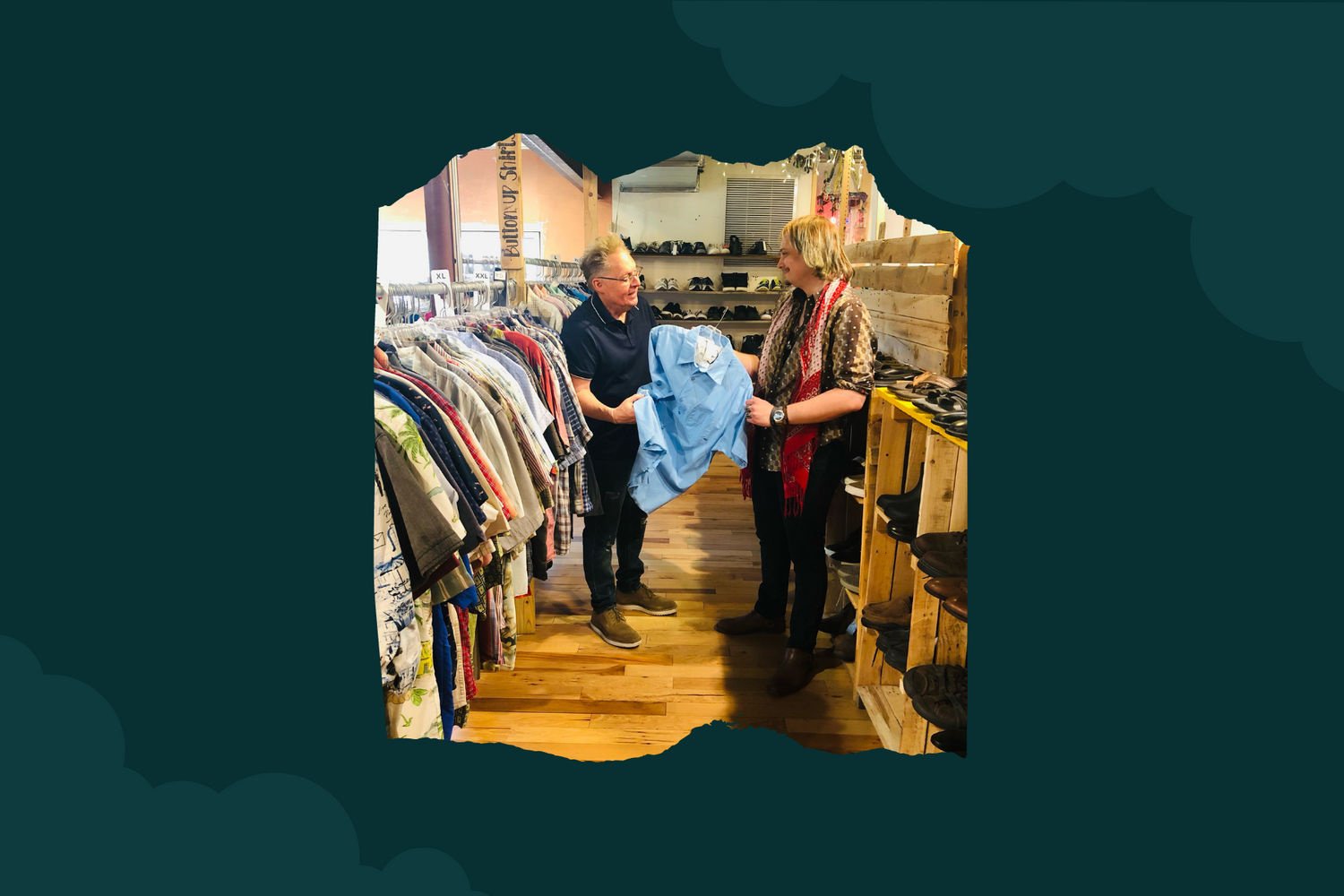 We are Looking For:
• A very personable and outgoing candidate.
• Someone able & willing to lift 50 lbs.
• Walk a flight of stairs several times per day.
• Be a team player.
• Can type accurately and at a fast pace.
• Has knowledge of quality clothing and fashion brands.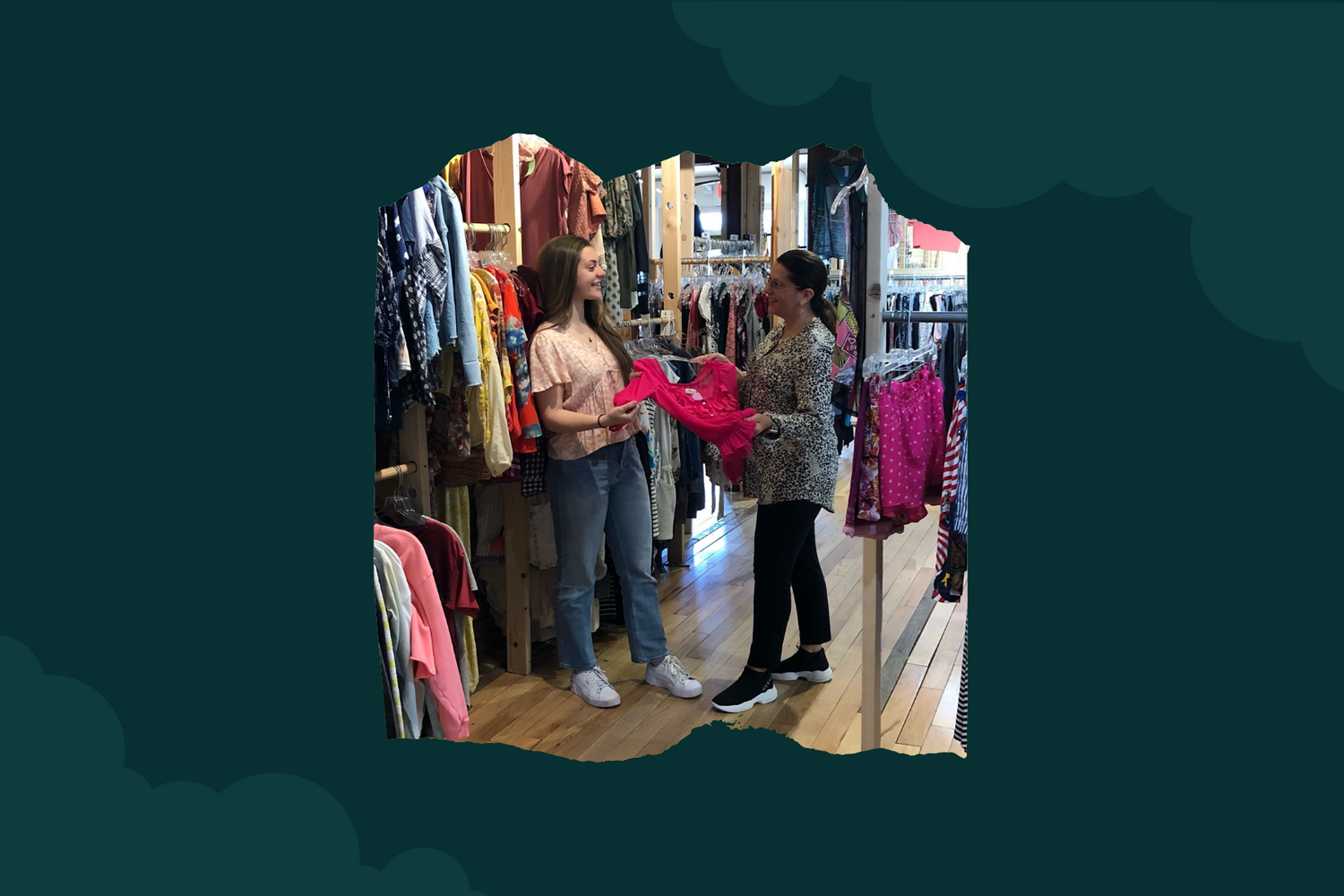 Some of The Perks at M&C
• Monthly work-clothing allowance
• Boss-buys-lunch days
• Earned PTO after 3 months
• Team sales goals
• Bonuses
Please stop into the store to introduce yourself. We look forward to meeting you!